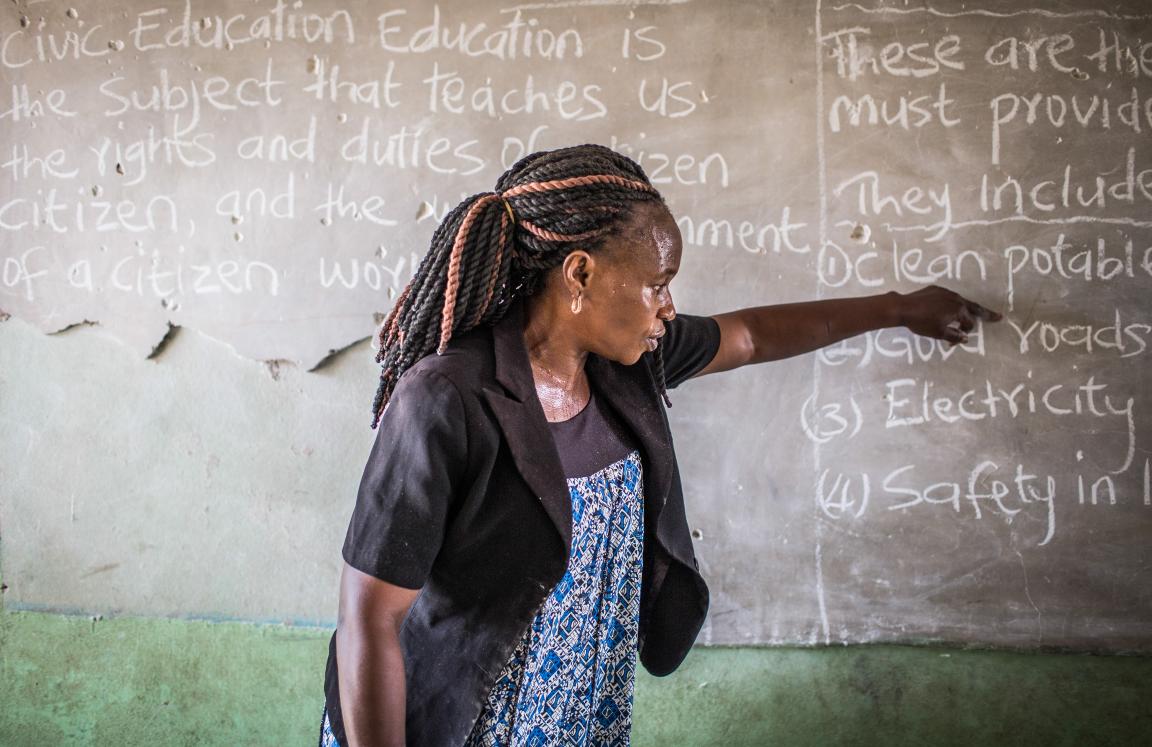 Public services should meet the needs of all people, irrespective of their gender, age, disability, ethnicity, sexual orientation and social context.
For many women living in poverty, access to high-quality public services is an essential route to improve their own lives and those of their communities. Public services have the potential to create more equal societies: if public services effectively serve women's needs, women will be better able to access economic opportunities and exercise their rights. However, too often public services are inadequate and under-resourced, and instead of supporting the empowerment of women and girls, they reproduce the structures that exclude them.
We believe in the need for public services that are gender-responsive, meeting the needs and priorities of women and girls. Gender-responsive public services should be:
Publicly financed, to ensure the greatest possible access for the people who need them;
Delivered by governments, not private corporations, and equally available and accountable to all;
Gender responsive and inclusive, irrespective of a person's age, location, background, sexual orientation, disability status, and so on; and
Quality, focusing on the four standards of availability, accessibility, acceptability and adaptability.