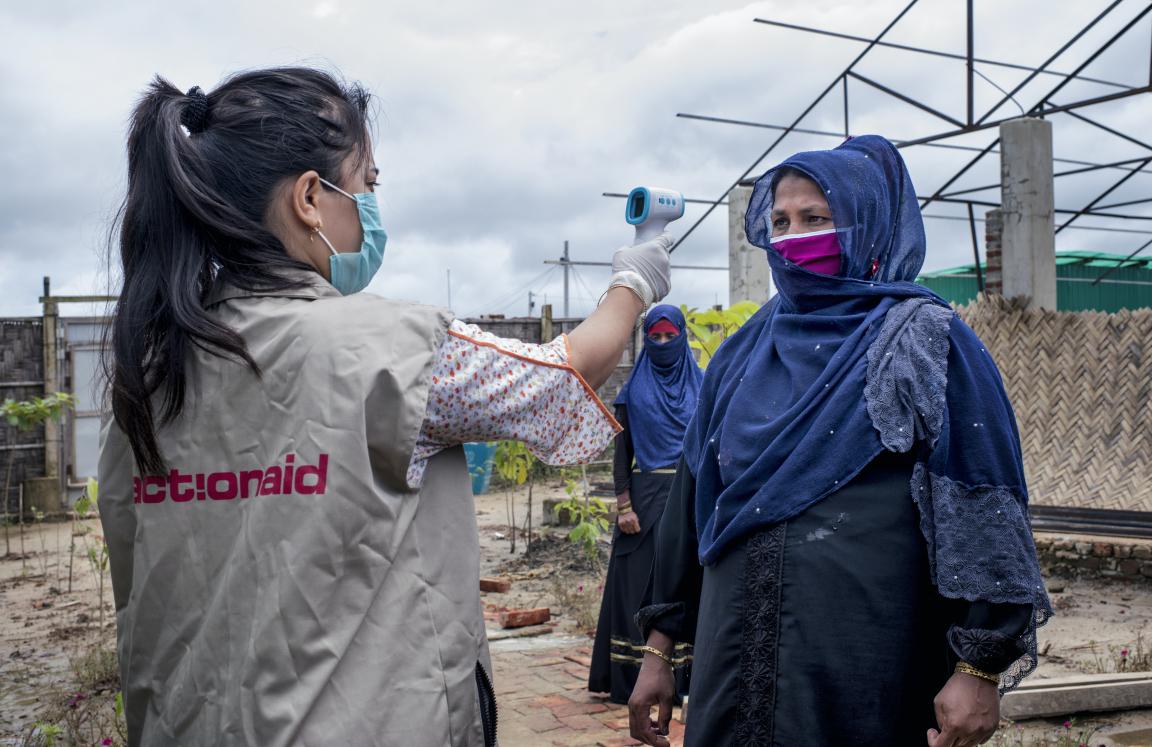 The number of complex and protracted emergencies is increasing. As a result, more people than ever are vulnerable and need humanitarian support.
Disasters, crises and conflicts have a disproportionate effect on women. They increase the likelihood of women's human rights violations. They often exclude women from decision making and deny them access to resources. And yet women and women's organisations are significantly underrepresented in humanitarian responses.
To address this, we focus on cultivating women's leadership in emergencies. This is a central pillar of our human rights-based approach. We empower women, helping them to play an active role in humanitarian responses.
We also shift power to local organisations and movements.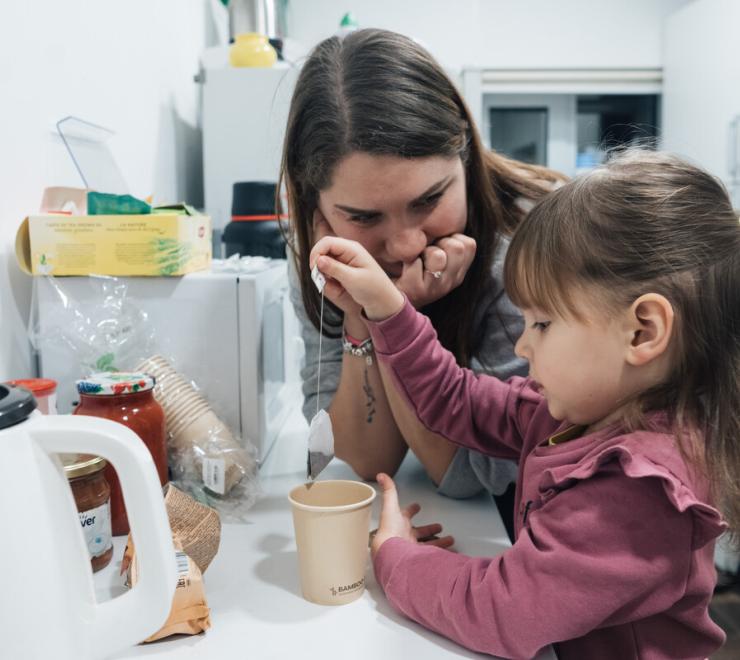 The impact of the Ukraine crisis on women, girls, and marginalised groups
Conflicts don't impact all people equally. For women, girls, and marginalised groups, they face increased risks. Whether this is due to lack of access in times of crisis to key services, or because of a heightened threat of violence. We're deeply concerned by the discrimination, inequalities, and abuses being suffered by more vulnerable groups throughout the Ukraine crisis since the invasion began a year ago.
Read more
Read more