ActionAid is a global movement of people fighting for women's rights, social justice and an end to poverty.
This, our international website, is a hub for all of our activities, opinions, stories and insights.
We'd love you to stay and have a look around. You can also go to any of our other country websites.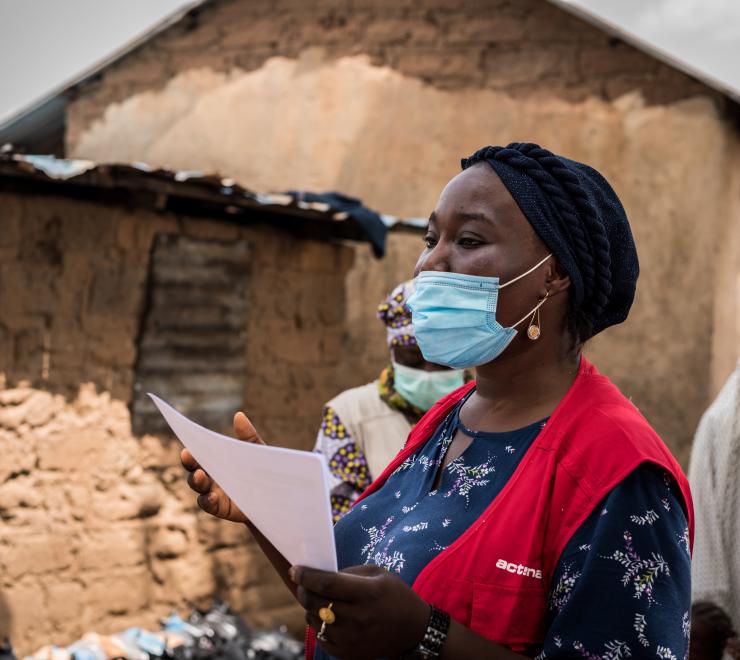 Covid-19: A women-led response
ActionAid research shows how lockdowns and coronavirus restrictions have unleashed a shocking surge in gender-based violence globally.

But while violence is rising, women's shelters are being shut down, countries are diverting funding to battle the pandemic and court closures are preventing survivors from accessing justice.
Read more
Read more