ActionAid is a global justice federation working to achieve social justice, gender equality and poverty eradication.
This, our international website, is a hub for all of our activities, opinions, stories and insights.
We'd love you to stay and have a look around. You can also go to any of our other country websites.
STOP gender-based violence at work!
Women everywhere are overworked, underpaid, unheard and under-represented. Together we will change that, by listening to the most marginalized female workforces and taking their demands to the decision makers responsible for protecting their citizens.
Sign the petition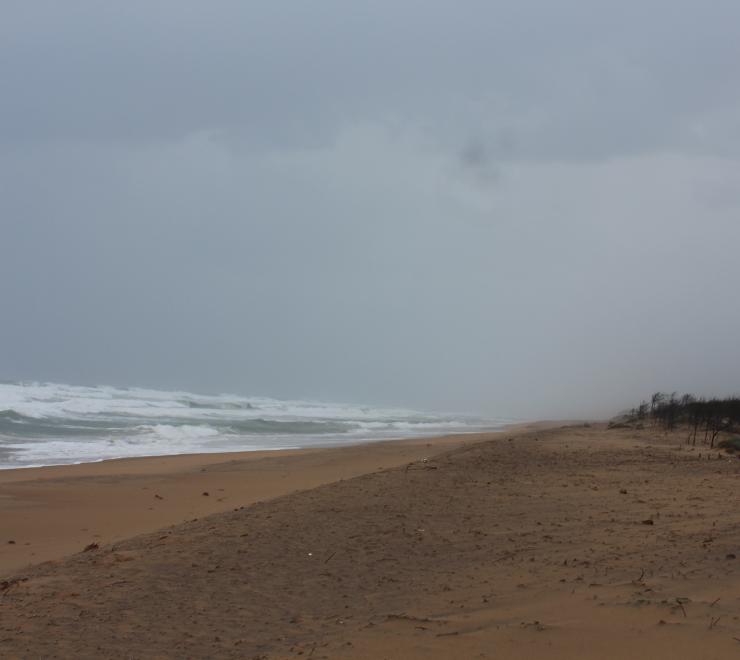 As Cyclone Fani hits India, we owe it to the poorest to be ready
I'm writing this from Odisha, on India's east coast, as we are hit a cyclone for the umpteenth time. Just 24 hours in to Cyclone Fani, one vital lesson is clear. In the era of frequent climate disasters we're living in, we need to step up and help the most vulnerable people to be prepared.
Read more
Read more