ActionAid is a global justice federation working to achieve social justice, gender equality and poverty eradication.
This, our international website, is a hub for all of our activities, opinions, stories and insights.
We'd love you to stay and have a look around. You can also go to any of our other country websites.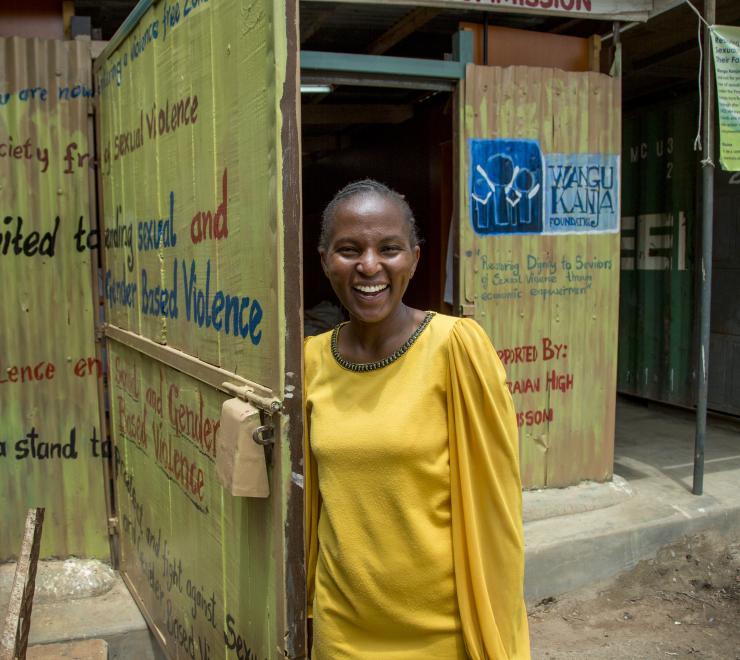 Action for Global Justice
Strategy 2028: Action for Global Justice represents the next step in our evolution, rooting us more deeply where we work, and with the people whose rights and visions we work to achieve. This strategy builds on learnings from our previous strategy, People's Action to End Poverty, our history and practice.
Read more
Read more