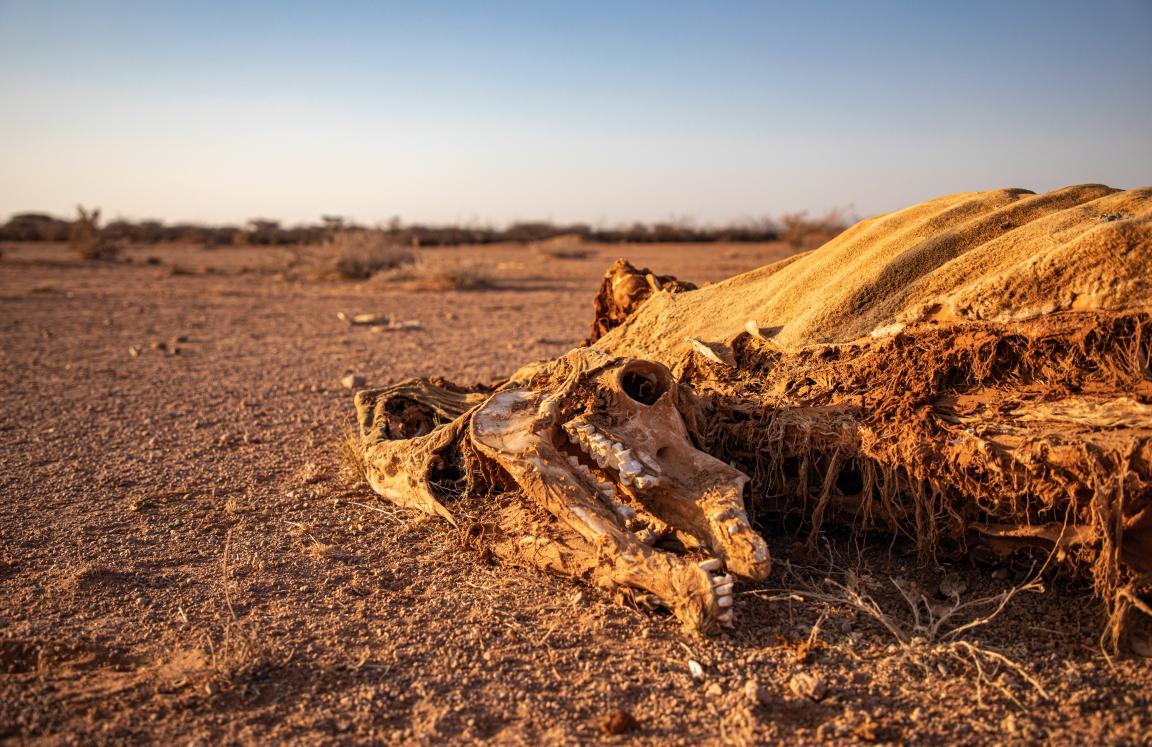 East Africa Food Crisis
Severe drought, chronic water shortages and now rising food and energy prices due to the war on Ukraine, are pushing families to the brink of survival.
Find out more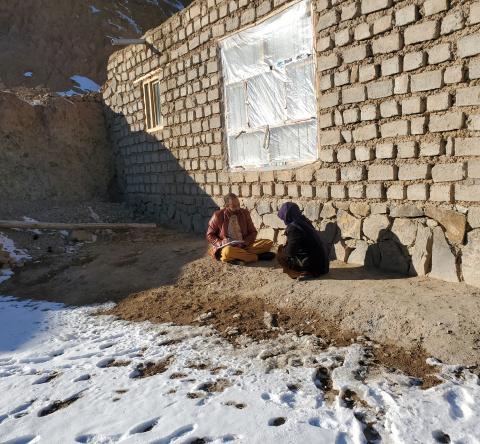 Afghanistan crisis appeal
Freezing temperatures and heavy snowstorms are intensifying an already devastating humanitarian crisis in Afghanistan, with more than half the population facing severe hunger and malnutrition.
Help us to reach more people by contributing to our Afghanistan crisis appeal (via ActionAid Ireland).
Donate now