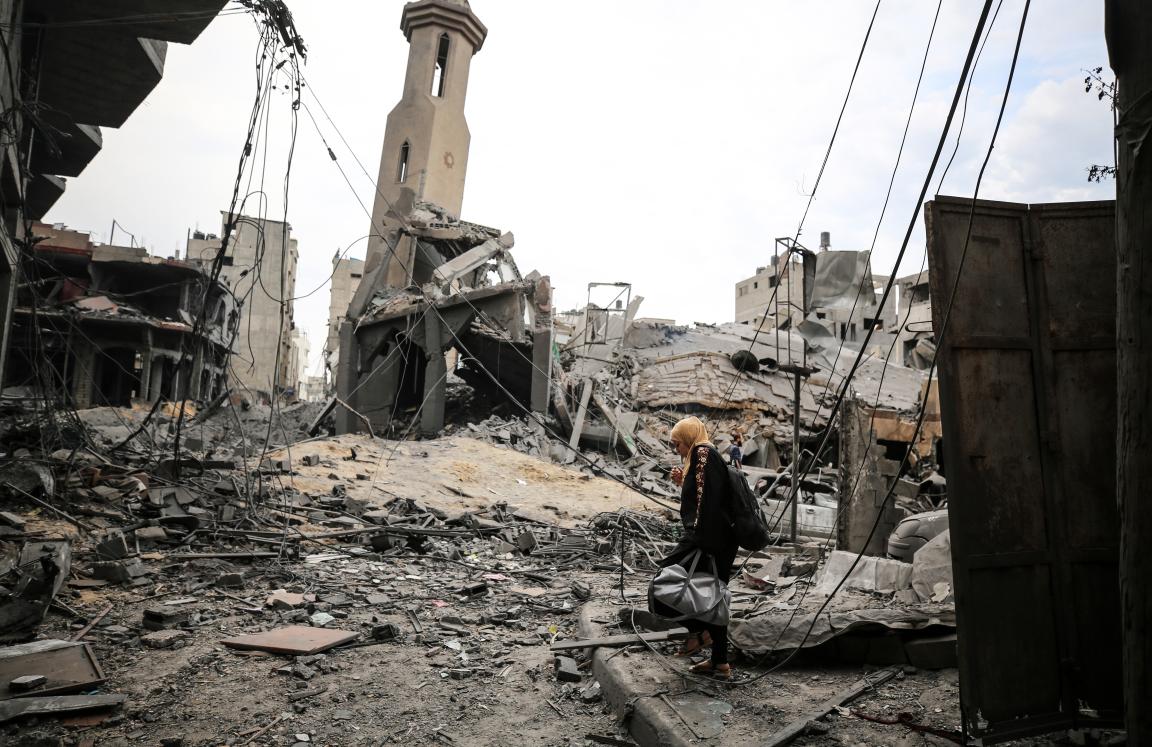 Gaza Crisis
ActionAid is responding to the emergency in Gaza following the escalation of violence in the region.
Learn More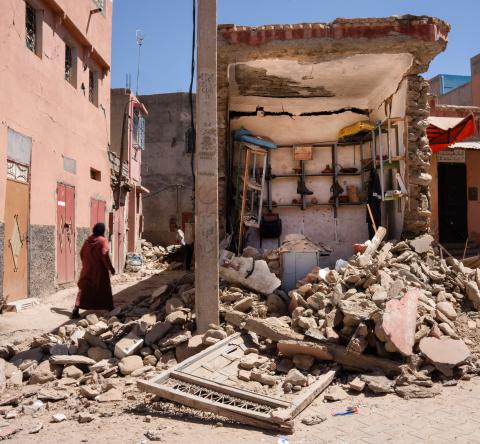 Morocco Earthquake Appeal
On 8 September 2023, a magnitude-6.8 earthquake hit Morocco. It has been reported that more than 2,862 people have been killed, with more than 2,501 left injured - these numbers continuing to rise.
ActionAid is working alongside local partners to coordinate a response in some of the worst-affected areas.
Donate Now