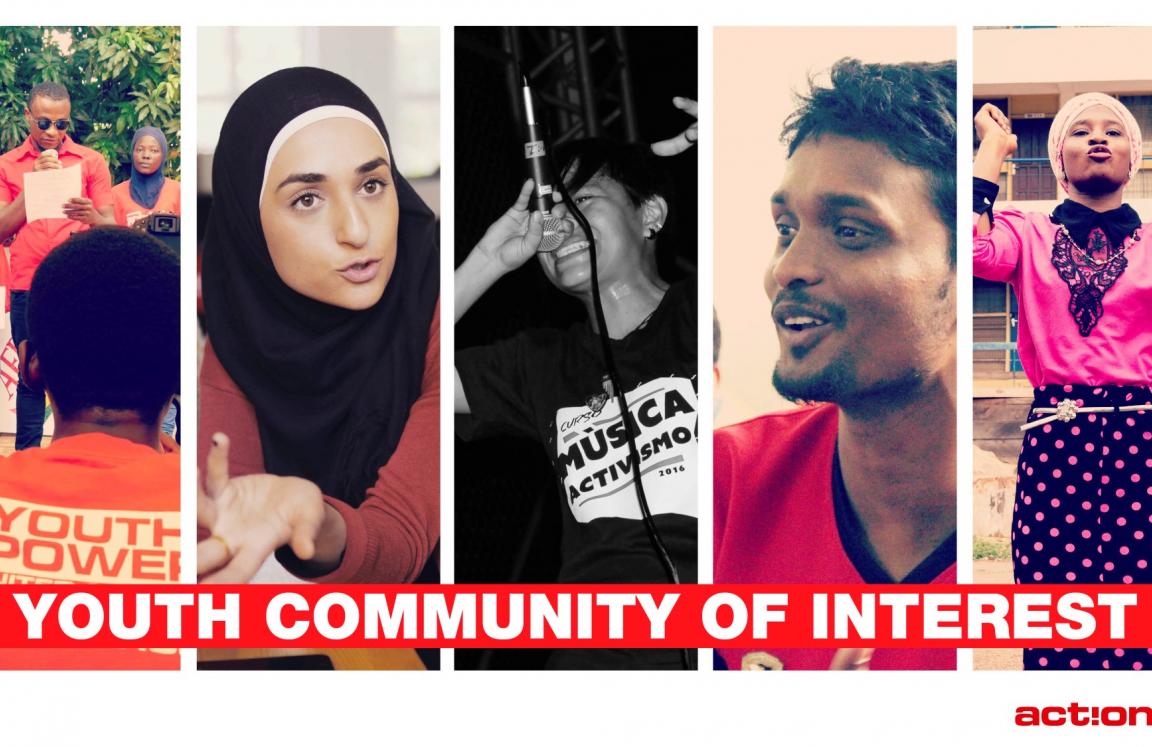 Youth Community of Interest (YCOI)
ActionAid's strategy 2028, "Action for Global Justice", prioritises the leadership of women and young people, especially those living in poverty and exclusion, in its efforts to achieve social justice, gender equality and poverty eradication.

Connect
We connect those who work for youth-led action in ActionAid and beyond.
There are various ways to connect with our work. You can join us on Facebook here. We also have an email list and a WhatsApp group. To join either of these please email us at YCOI@actionaid.org

Share knowledge
YCOI Café
Our Youth Community of Interest Café is a non-formal monthly webinar, where we learn with and from each other on topics related to youth-led action. Each month features a co-host, who will share key lessons and facilitate discussions.
Newsletter: The Young Activist
Stay updated on what's rumbling with youth-led action in ActionAid and our partners by signing up here.
Trainings
YCOI hosts and shares opportunities for training. Stay updated on Facebook, WhatsApp and email.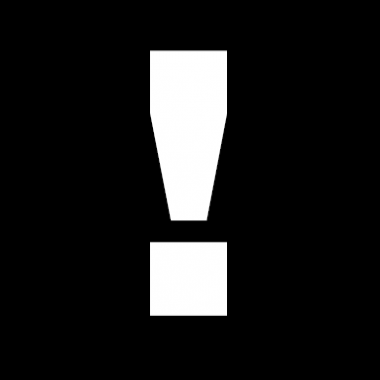 Take Action
We take action and co-operate on supporting youth-led action.
COVID-19 Youth-led Response Fund
The fund provides small, fast and flexible financial support to young people in the frontlines of COVID-19 response. (Funding is not available for salaries.) You can apply for funding by completing this online form.
We believe in youth-led action for climate justice, feminist learning and organising and human rights defenders. We support mobilising activities, public education, advocacy, capacity building, campaigning and activism – and other actions by and with young people that pushes for a just and sustainable world.
There are a number of useful documents about our approach to youth activism. These include:
There are plenty of other resources that are useful to those seeking to engage in, or promote, youth activism. Below is a selection.