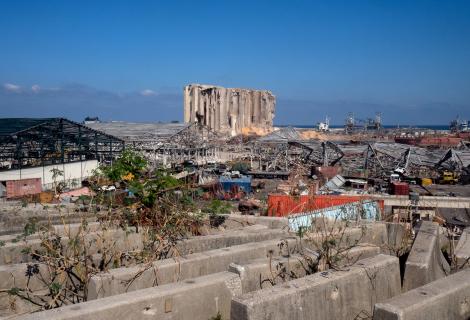 Participation of local and international civil society in the Beirut Port blast response
Downloads
The unprecedented explosion at the Beirut Port on August 4, 2020 was met with a prompt humanitarian intervention by local, national and international civil society organisations.
Because of the intensity of the humanitarian intervention, and the unique context of the response, many challenges emerged including issues relating to coordination, access and resource allocation.
This policy brief analyses the intervention in the immediate aftermath of the Beirut Port blast, drawing on the experiences of civil society organisations, humanitarian workers and women affected by the explosion. It is hoped that the lessons of this intervention can be used to strengthen the humanitarian system in Lebanon into a fairer and more transparent platform for the delivery of relief and assistance.