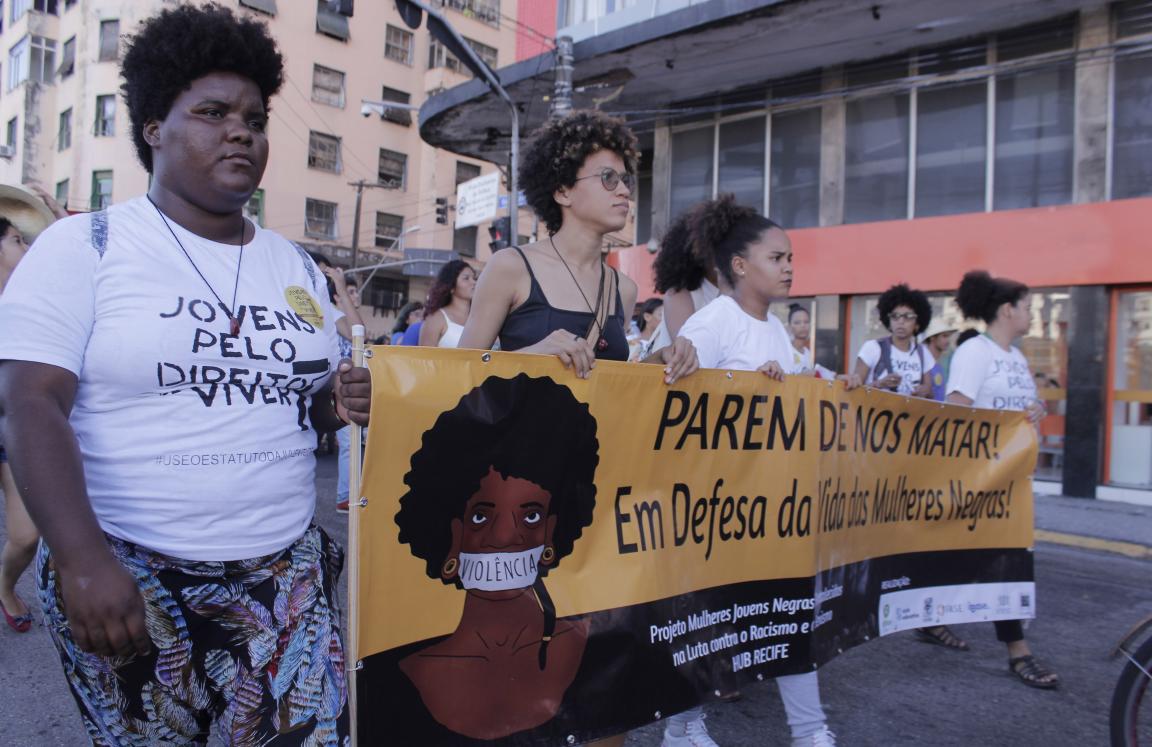 We believe that protecting and fulfilling people's human rights is the best way to eradicate poverty and injustice.
We do this by working with local organisations, supporting them to connect with national and international networks and alliances, to amplify people's voices, and build a powerful movement for change. All our work puts local people at the centre, and allows them to shape ActionAid's priorities, strategies, plans and budgets: our rights-based approach means that even the act of directly building a school becomes a vehicle for organising people and supporting them to analyse their own needs and possible solutions.
In all the work that we do, we focus on approaches that empower people to advocate for their own needs. For example, our Reflect project has supported over five million women to learn to read and write by linking literacy with individual and community empowerment. Our work on democratic governance also aims to put people and communities at the heart of society, able to claim their rights and hold their leaders to account.