Urgent need for shelter, blankets and warm clothes as Nepal grapples with earthquake aftermath, says ActionAid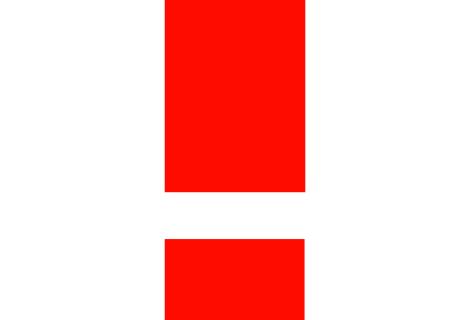 PRESS RELEASE - SPOKESPEOPLE AVAILABLE  
5 November 2023 - For immediate release 
Urgent need for shelter, blankets, and warm clothes as Nepal grapples with earthquake aftermath, says ActionAid 
After an earthquake struck in western Nepal, damaging houses in two districts of Karnali Province, families have nowhere to stay and are now living outdoors. 
ActionAid is concerned about the lack of shelter for everyone as winter has just started and currently the temperature is under five degrees Celsius.   
Sujeeta Mathema, ActionAid Nepal's Executive Director, said: "We are especially concerned about women and children, who always suffer disproportionately during such disasters. We need to act quickly to protect pregnant women and lactating mothers, who are now out in the cold. These women not only require shelter but are also in dire need of nutritional support. Families have lost everything." 
"Apart from these unique needs, the risk of violence against women increases during such disasters because they are now exposed without shelter. ActionAid Nepal has worked with communities in Jajarkot before and we stand in solidarity with them during this time." 
By Saturday, more than 157 people had been killed and over 500 injured in the 6.4-magnitude earthquake. Sadly, these numbers are expected to go up as more people are still missing and many feared to be trapped in the rubble. According to National Disaster Risk Reduction & Management Authority Nepal, women and children make up most of the fatalities. 
"Nepal is still reeling from the aftermath of twin earthquakes that hit the same region only a month ago. On October 3, families were left picking up the pieces after the earthquakes struck western Nepal. ActionAid Nepal is still responding in that region and Friday's earthquake only made the humanitarian situation worse," said Saroj Pokhrel, Head of Programme and Policy, ActionAid Nepal. 
Concerns are also rising about the amount of time it is taking to get aid to the affected families as the earthquake struck in a hard-to-reach area.  
Gautam Raj Adhikari, the Program Director at ActionAid's partner organization KIRDARC-Nepal, said: "Families need food, water, sanitation and hygiene facilities, and medical supplies but aid is trickling in very slowly as it is difficult to access this region. This area is mountainous and without a proper road network to bring in aid, we are losing crucial time. Worse still, we cannot consider flying in the aid as the weather is terrible." 
The trauma that comes with such disaster means families also need psychosocial support to cope and feel safe again, says ActionAid. 
ENDS   
Spokespeople available: 
Sujeeta Mathema is ActionAid Nepal's Executive Director. She speaks English and Nepali. 
Saroj Pokhrel is Head of Programme and Policy, ActionAid Nepal. He speaks English and Nepali. 
Gautam Raj Adhikari is Program Director at KIRDARC-Nepal. He speaks English and Nepali. 
To contact the ActionAid Press Office email media-enquiries@actionaid.org  or call+263776665065.   
About ActionAid Nepal 
ActionAid Nepal is a member of the ActionAid federation, working for human rights, anti-poverty, gender equality and humanitarian crisis. It is a non-governmental national social justice organisation established in 1982 and working locally in different provinces of Nepal. It is also a part of both the national and global social justice movement and other civil society networks, alliances and coalitions.