Statement on the armed attack on Kasese School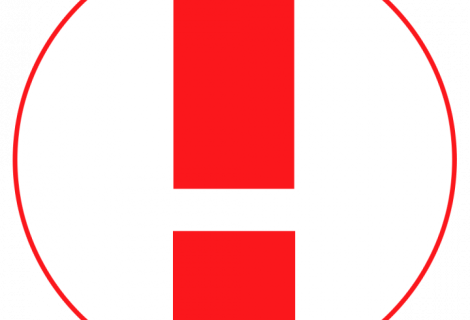 On the night of Friday 16th June 2023, Lhubiriha Secondary School, in Southwestern border town of Mpondwe, Kasese district was attacked by assailants that Ugandan security forces have linked to the Allied Democratic Forces (ADF), a Ugandan rebel group operating from Eastern Democratic Republic of Congo. Forty-two (42) people, including 37 students, 4 members of the community, and 1 security guard were killed in the attack, while 6 students were abducted to carry food stolen from the school store, while 8 people remain in critical condition. Twenty students were reportedly hacked with machetes, before the attackers threw a grenade into the dormitory, killing 17 other students, with some bodies burnt beyond recognition. 
ADF – an armed group affiliated to the Islamic State was started in 1995 by a coalition of rebel groups, including the Uganda Muslim Liberation Army and the National Army for Liberation of Uganda, to overthrow the current government. They have been linked to several attacks on civilians in the DRC and Uganda, including the 1998 burning of Kichwamba Technical College dormitory, killing 80 students, and abducting a further 100. The latest attack happened only four days after the US State department update its travel advisory on Uganda highlighting the threat of terror attacks, crime, and enactment of LGBTQI+ legislation. In 2021, the US government declared ADF a terrorist group.  
The government of Uganda initially responded by sending the education minister to assess the situation and increasing security deployment at the border district to track the assailants. By Monday 19th June, 2023, 20 suspected collaborators of the assailants had been arrested, but many questions remained unanswered. The attack came as a surprise as the Uganda People's Defence Forces is currently in a joint operation with the Armed Forces of the Democratic Republic of Congo against the ADF deep inside the Congolese territory. 
ActionAid International Uganda is appalled by and condemns the senseless attack on unarmed and vulnerable learners who are already burdened by challenging learning conditions. We are particularly dismayed by reports attributed to senior government officials that the attack may have been linked to wrangles over the ownership of the school. We call on the government of Uganda to speedily investigate the causes of this attack, bring the perpetrators to book, and reassure learners and the country of security.    
Xavier Ejoyi 
Country Director, ActionAid International Uganda 
---
To contact the ActionAid Press Office email  media-enquiries@actionaid.org or call +44 7586107955.   
We have spokespeople available in Nairobi, Kenya.  
About ActionAid  
ActionAid is a global federation working with more than 15 million people living in more than 40 of the world's poorest countries. We want to see a just, fair, and sustainable world in which everybody enjoys the right to a life of dignity and freedom from poverty and oppression. We work to achieve social justice and gender equality and to eradicate poverty.