Prioritise ceasefire call at Paris Summit to protect civilians in Gaza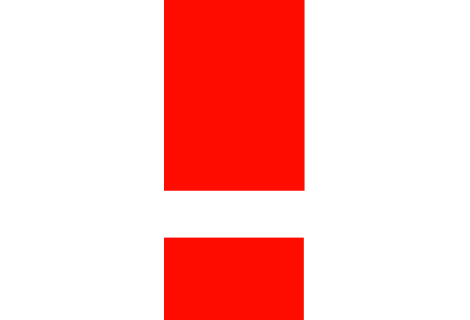 Prioritise ceasefire call at Paris Summit to protect civilians in Gaza, says ActionAid 
World leaders should demand an immediate ceasefire in Gaza during an international humanitarian conference for Gaza's civilian population in Paris on Thursday, says ActionAid. 
Although the French-led global summit's push for humanitarian aid to Gaza is welcome, it is not enough to stop the horrific escalations that have claimed more than 10,000 lives in the region, adds ActionAid. The priority should be to push for a ceasefire that would allow for the delivery of adequate humanitarian and medical aid into Gaza in a safe manner. The trickle of aid that has so far been allowed in has not been sufficient for the over two million people who desperately need it.  
With critical services grinding to a halt due to a lack of fuel and indiscriminate Israeli bombardment, ActionAid worries that the humanitarian situation will worsen. No fuel has been allowed into Gaza since the bombing started on October 7. Fuel reserves, which are a critical lifeline for people in Gaza powering hospitals, bakeries, and pumping water, are in danger of completely running out.  
ActionAid's partner Al Awda Hospital, the main provider of maternity services in the northern Gaza strip, has also warned it has only hours left before it runs out of fuel and is forced to shut down.   
Riham Jafari, Advocacy and Communications Coordinator at ActionAid Palestine, says: 
"People in Gaza have lost loved ones, are living in fear, and will likely starve to death without food and water if there is no ceasefire in place. The aid being allowed in is a drop in the ocean and with the acute water shortage, the risk of waterborne diseases is now rising by the minute." 

"Amidst the bombing and without fuel, 16 hospitals and 34 health centres in Gaza have been forced to shut down. Not only must we ensure a sustainable humanitarian corridor to deliver food, water and medical supplies, fuel supply is now a priority to save the lives of babies and injured civilians."  
So far, over 10,000 people have been killed in the bombings. Of these, more than 4,000 are children and over 3,000 women. According to ActionAid, on Thursday countries and international organisation representatives in Paris should call for a ceasefire in addition to pledges for any funding for humanitarian aid to Gaza. 
"We appeal to the international community's shared responsibility and commitments to protect civilian populations and to call for an immediate ceasefire at the Paris conference. France, together with other EU members states, should boldly call for an immediate ceasefire at this conference as well as at the European Union Foreign Affairs Council meeting on Monday, November 13, and take urgent and proactive measures against impunity, holding to account those breaching international law," 
says Mehdi Achour, Director, ActionAid France.
UN experts have in the past weeks decried bombing of hospitals and schools, terming them crimes against humanity and demanding a ceasefire to prevent genocide.  
Those expected to attend Thursday's conference are European and other country leaders among them European Commission President Ursula von der Leyen, European Council President Charles Michel, G20 minus one, Norway, Switzerland, Canada and the Arab Group.  International institutions such as the UN and ICRC will also have representation. 
ENDS 
---
To contact the ActionAid Press Office email media-enquiries@actionaid.org or call +44 7586107955 or +263 776665065 
Spokespeople available: 
·        Riham Jafari, who is the Advocacy and Communications Coordinator at ActionAid Palestine 
·        Mehdi Achour, who is the Director at ActionAid France