Humanitarian charity helps communities prepare for the worst as storm Freddy heads for Mozambique.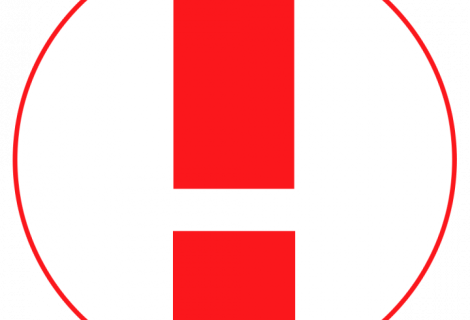 Humanitarian organisation ActionAid is concerned about the intensity of tropical cyclone Freddy and the crippling impact on vulnerable communities in Madagascar, Mozambique, and Zimbabwe.      
The cyclone is expected to make landfall in Mozambique on Wednesday, 22nd February 2023 and it could cause torrential rains, widespread flash flooding, dangerous landslides, and even deaths.  
ActionAid is monitoring the situation in Mozambique, which is already experiencing severe flooding, and Zimbabwe, due to its proximity to Madagascar as well as the storm's trajectory. It's estimated in southern and central Mozambique, 205,000 people are already living in flooded areas. ActionAid is supporting communities in Mozambique and Zimbabwe to prepare for the cyclone with support from national and local disaster risk reduction committees and partners. 
Commenting on the situation, Marcia Cossa, ActionAid Mozambique's Director of Programs, said:

"Here in Mozambique, we are doing all we can to prepare as cyclone Freddy races towards us. We are issuing information alerts, ensuring people are evacuated to safety and have adequate shelter, as well as access to food. We can only hope our efforts will save lives and see people through the storm and its aftermath.

Mozambique and Zimbabwe were left reeling from Cyclone Idai in 2019. Since then, communities living in these countries face regular extreme weather events and ActionAid is working to support people to rebuild and recover. The memories of that event continue to haunt those living there and have told us they continue to live in fear every time it is rainy season.'' 
Teresa Anderson, Global Lead for Climate Justice at ActionAid International, said:

"The reality is that climate change is bringing ever more frequent and intense cyclones, floods, and storms. This year's cyclone season in the region has the potential to be deadly.

When climate disasters strike, it is women, children, and girls who are hit the hardest. At the COP27 climate summit last year, rich nations made a historic agreement to start a loss and damage fund to help countries recover and rebuild when they are hit by severe weather events. Governments must now act to make this fund a reality and deliver for people on the frontlines of climate chaos who can't wait any longer.'' 
The cyclone also threatens to increase the number of cholera cases being experienced in this region. Given the surge in the number of floods expected, there is a high risk the cholera situation will be exacerbated in the coming weeks.  
---
To contact the ActionAid Press Office media-enquiries@actionaid.org or call +44 7586107955.
Notes to editor   
Spokespeople available: 
Gaspar Sitefane is the ActionAid Mozambique Country Director.  Based in Maputo.
Marcia Cossa is the ActionAid Mozambique Director of Programs. Based in Maputo.
Esther Sharara is the ActionAid Southern Africa Regional Humanitarian Advisor. Based in Harare, Zimbabwe. 
About ActionAid   
https://actionaid.org/  
ActionAid is a global federation that works with more than 15 million people living in more than 40 of the world's poorest countries. We want to see a just and sustainable world, in which everyone enjoys the right to a dignified life and freedom from poverty and oppression. We work for social justice and gender equality and poverty eradication.