ActionAid says Russia pulling out of Black Sea grain deal will further 'exacerbate' harsh situations in vulnerable countries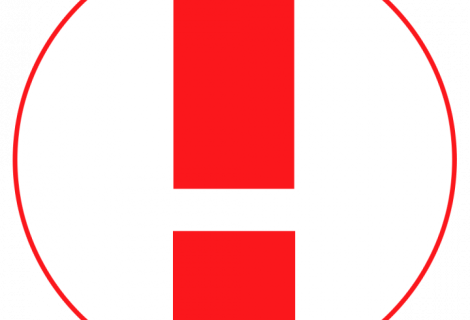 Commenting on Russia pulling out of the Black Sea grain deal, Alberta Guerra, Food Policy Expert at ActionAid, said:
"It's really alarming to see Russia pull out of the Black Sea grain deal. Global food prices have been declining in the last months and with it the cost of cereal, thanks very much to this initiative. Without it, it's likely we will see prices rise again further exacerbating the harsh situations faced by many vulnerable countries already facing acute hunger. If prices go up again, with the current dollar depreciation, the food import bills for countries already suffering will become even more unaffordable leading to many more people experiencing famine. 

"Recent research by ActionAid found that communities have been severely impacted by food prices, often paying up to 10 times what they spent before the start of the Ukraine war. And women and girls are hardest hit, with everything from their food intake, education, their right to live free from child marriage, and their mental health and wellbeing, being affected. 

"We need to see countries rebuilding their capacity to produce the food they require to break their dependence from the global market that is so volatile and vulnerable to shocks." 
---
To contact the ActionAid Press Office email  media-enquiries@actionaid.org or call +44 7586107955.  
We have spokespeople available. 
Notes to Editors 
ActionAid's latest report can be accessed here: The Human Costs of the Food Crisis: How Price Spikes are Wreaking Havoc Across the Globe.
About ActionAid 
ActionAid is a global federation working with more than 15 million people living in more than 40 of the world's poorest countries. We want to see a just, fair, and sustainable world in which everybody enjoys the right to a life of dignity and freedom from poverty and oppression. We work to achieve social justice and gender equality and to eradicate poverty.