ActionAid responds to Syria and Turkey earthquake.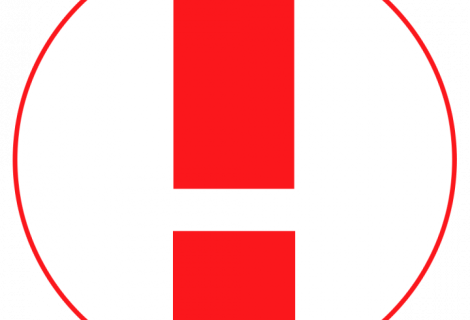 Over 1200 people have now been killed and many hundreds are injured after a 7.8 magnitude earthquake hit Turkey and Syria today.
The death and injury toll is expected to rise as hundreds of families are still trapped under rubble.  This has resulted in widespread destruction with thousands of buildings collapsing in over 20 cities and towns.
Racha Nasreddine, Regional Director of ActionAid Arab Region said:

''Our sympathies go out to the families who have lost loved ones in the devastating earthquake which hit Turkey and Syria today.

ActionAid is working hard to make contact with our partner in Turkey and Syria to understand the impact on the ground and respond to the crisis.

We know from experience women, girls, and marginalised communities are always most vulnerable in the aftermath of a disaster and we want to make sure their basic needs are being supported."
---
To contact the ActionAid Press Office media-enquiries@actionaid.org or call +44 7586107955.
About ActionAid
ActionAid is a global federation that works with more than 15 million people living in more than 40 of the world's poorest countries.  We want to see a just and sustainable world, in which everyone enjoys the right to a dignified life and freedom from poverty and oppression. We work for social justice and gender equality and poverty eradication.