ActionAid joins other NGOs to express concern at block to aid route to Syria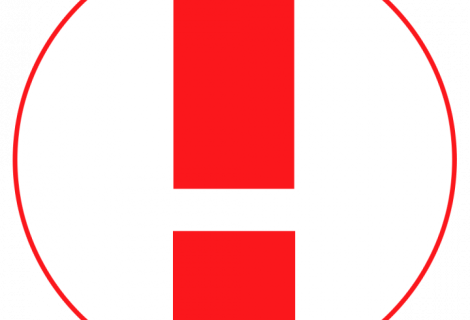 In response to the failure of the UN Security Council to extend the authorisation of the humanitarian cross-border aid route to Syria, ActionAid has joined hundreds of other organisations to express concern. 
Racha Nasreddine, Regional Director of ActionAid Arab Region, said:

"We're incredibly concerned to see Russia veto this aid route which provides lifesaving support to millions of people in need in Northwest Syria affected by twelve years of conflict and protracted crisis. Syrians are struggling and an extension is vital to ensuring sustainable humanitarian assistance continues. 

"This is a glaring example of putting politics above the lives of people in need. It is a morally deplorable move that disregards the urgent need for humanitarian aid for more than four million people." 
---
To contact the ActionAid Press Office email  media-enquiries@actionaid.org or call +44 7586107955.  
We have spokespeople available. 
Notes to Editors 
To read the statement by NGO Forums representing over 100 Syrian and international humanitarian organisations condemn click here. 
About ActionAid 
ActionAid is a global federation working with more than 15 million people living in more than 40 of the world's poorest countries. We want to see a just, fair, and sustainable world in which everybody enjoys the right to a life of dignity and freedom from poverty and oppression. We work to achieve social justice and gender equality and to eradicate poverty.