ActionAid International responds to news that a number of migrants are feared dead off Cape Verde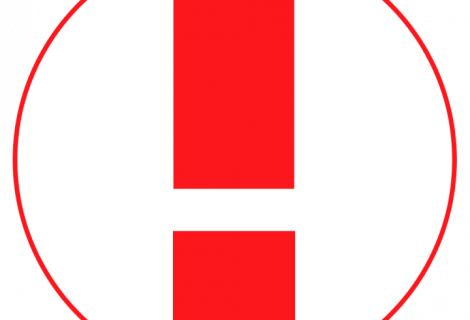 In response to the news that more than 60 migrants are feared dead at sea off Cape Verde coast, Peter Kamalingin, Regional Director for Africa at ActionAid International, said: "We are devastated to see that yet again a tragic incident has occurred with many people feared dead at sea. It's reported that the boat left Senegal with those boarding it in search of a better life for themselves and their families. 
"Increasing levels of conflict, inequality, climate change, shrinking political space and persecution by repressive regimes are factors driving people to flee their homes and seek out dangerous ways of travelling to other destinations. 

 

Peter added: "ActionAid believes it is a human right to seek safety, security, dignity, and sustainable livelihoods, and we call for the humane treatment of - and reasonable assistance for - all those who are compelled to seek survival and protection. We also believe that governments and non-state actors and the African Union (AU) should focus on addressing the causes of forced displacement, rather than viewing those forced to migrate as a problem. The many deaths that continue to be reported and undignified and dehumanising treatment of African people forced to flee for safety across the Mediterranean must be a priority issue of engagement in the AU-European Union partnership frameworks- the loud silence on this human rights crisis is unacceptable." 
---
To contact the ActionAid Press Office email:  media-enquiries@actionaid.org or call +44 7586107955.  
We have spokespeople available. 
Notes to Editors 
About ActionAid 
ActionAid is a global federation working with more than 15 million people living in more than 40 of the world's poorest countries. We want to see a just, fair, and sustainable world in which everybody enjoys the right to a life of dignity and freedom from poverty and oppression. We work to achieve social justice and gender equality and to eradicate poverty.