ActionAid calls for urgent international action to end escalation of Israeli violence in the Gaza Strip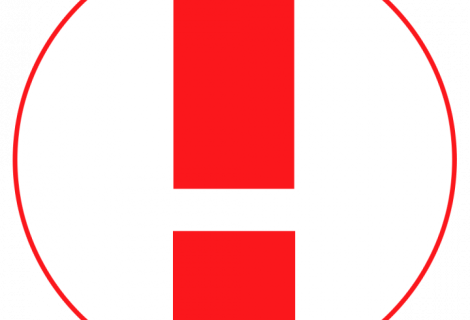 Gaza Strip, Occupied Palestinian Territory - According to the Palestinian Ministry of Health at least 27 Palestinians, including three women and six children have been killed, and more than 70 people injured, as the Israeli military offensive enters its third day.
ActionAid Palestine (AAP) strongly condemns Israel's military escalation against Gaza Strip and is calling on the international community to immediately intervene to stop this military escalation before more civilians are lost. It is also calling for more pressure to be put on Israel to open Gaza crossings, ensuring the access and movement of people, medical supplies and humanitarian workers, along with fuel and food, in accordance with international principles.
This Israeli military operation is a new cycle of violence waged against Gaza Strip where 2 million people, half of them children, are still recovering from the devasting impacts of the latest Israeli aggression taking place last year as well as 16 years of illegal blockade.
This situation endangers the lives of Gazans and causes an increase in rates of food insecurity and damages to infrastructure.
ActionAid International is calling on the EU and the signatories of UN Geneva Convention, among the international community members, to put pressure on Israel to fulfil its international commitments with regard to provision of protection for civilians during war times in accordance with international law. We call on them to urgently take serious international actions that guarantee the end of Israeli policies of cessation of excessive force against civilians and illegal blockade.
ActionAid Palestine's local staff are on the ground, coordinating with partners and relevant actors, so they can start their humanitarian response as soon as possible. Women and girls will be at the forefront of ActionAid's response providing them with food, basic items and psychological support and counselling.