Pakistan floods - tens of millions affected in the blink of an eye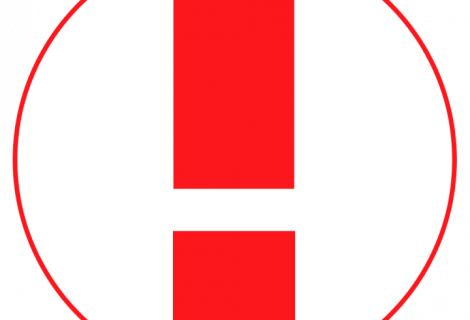 Floods in Pakistan continue to devastate communities, with over 30 million people affected, including almost 1000 dead.
Teresa Anderson, global lead on climate justice for ActionAid International says: 
"Rising global temperatures are triggering many different extreme weather events, from severe drought in East Africa, to the latest catastrophic flooding in Pakistan. 

In the blink of an eye, tens of millions of people in Pakistan have lost their homes, their crops, their livelihoods or their lives to flooding. The cost of the long-term recovery for a cash-strapped country like Pakistan will be enormous.  

The flooding in Pakistan clearly demonstrates why the UN climate talks need to urgently agree a new funding facility to address climate-induced loss and damage at the upcoming COP27 negotiations in Egypt later this year. Communities in Pakistan have done little to cause the climate crisis, but they are the ones who are now enduring the tragedy and bearing the cost. It's past time for wealthy, industrialised countries who have done the most to heat the planet to step up and agree to a financial mechanism that helps to address this fundamental injustice."