"The climate crisis is growing, and here in Bangladesh we feel its ferocity"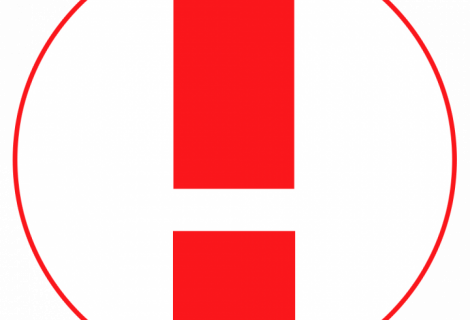 Bangladesh braces for cyclone Sitrang
ActionAid is highly concerned about cyclone Sitrang, which is very likely to intensify into a severe cyclonic storm as it gathers pace over the Bay of Bengal.
The storm is now approaching land and it is transforming to a cyclonic storm over the Bay of Bengal.
It is expected that the north bay and adjoining coastal areas of Bangladesh will experience gusty winds of 40-50 KPH, in addition to the heavy rainfall of 44 – 88 MM.
Farah Kabir, Country Director, ActionAid Bangladesh says: "We are again in the midst of another cyclone, Sitrang, another disaster and manifestation of climate change. This cyclonic storm puts the coastal areas of Bangladesh at high risk of flooding and landslides.  Given Sitrang's ferocity, many embankments are likely to be destroyed, creating a water surge that could cause havoc.

"Right now, ActionAid partner organisations, along with young people and women leaders, are coordinating the response. Communities at risk are being shifted to shelters, and we are supporting them with dry food. Cyclone Sitrang is expected to make landfall at midnight, increasing the risk if people are caught asleep and unaware. We are working closely with women, youth, persons with disabilities and other marginalised communities to ensure their safety.

"2022 has seen climate emergencies such as floods and droughts impact countries on a scale that has never been witnessed before. The climate crisis is growing, and here in Bangladesh we feel its ferocity.

"Climate change is a truly global problem, and it requires an urgent global response. This year, at COP27, ActionAid is calling on governments to set up a new financing facility to address loss and damage caused by climate change. When extreme weather events like Cyclone Sitrang strike, communities are left devastated. We urgently need access to funds that support communities living through the reality of the climate crisis."
---
To contact the ActionAid press office email media-enquiries@actionaid.org.uk
 Farah Kabir is available for interview.