Afghanistan Earthquake: Solidarity Statement from ActionAid International Directors Forum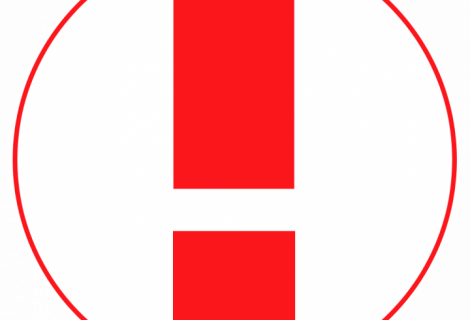 On 22nd June, a deadly earthquake in Afghanistan took away the lives of more than 1,000 people. ActionAid Country and Executive Directors offer their sincere condolences to the bereaved families and stand in solidarity with them.
This tragedy has come at a time when people in Afghanistan were already facing a severe hunger crisis, with nearly 20 million Afghans facing acute hunger and more than 50% dependent on humanitarian assistance to survive.
At this juncture, ActionAid appeals to all governments around the world to do everything they can to provide succor to the millions of people in Afghanistan who are in dire need. Given the critical situation, we appeal that the frozen monies of the Afghans are restored to them to facilitate life-saving interventions.
ActionAid International Country Directors and Executive Directors