ActionAid responds as thousands left homeless after earthquake in Afghanistan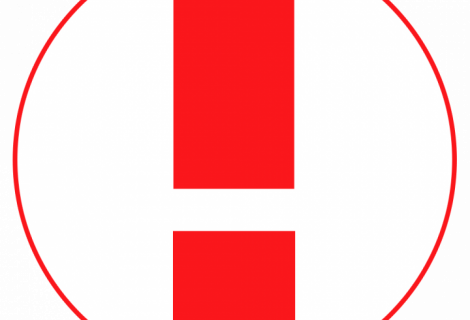 Following a 6.1 magnitude earthquake in Afghanistan, which has killed at least 1000 people, injured more than 1500, and affected around 30,000 more, ActionAid is providing lifesaving support to the families in some of the worst-affected areas.
The main areas affected are Paktika and Khost, where people's homes have been swept away by the earthquake and consequent rains, leaving thousands homeless. Roads are largely inaccessible and ActionAid staff fear flooding may exacerbate the situation and leave people increasingly vulnerable.
This has come at a time when people in Afghanistan were already facing a hunger crisis, with nearly 20 million Afghans facing acute hunger. Coupled with a lack of health infrastructure, the earthquake has the potential to be devastating.
Sudipta Kumar, Country Director of ActionAid Afghanistan, says:

"This deadly earthquake has destroyed homes and infrastructure in some of Afghanistan's most vulnerable and marginalised communities. Because it happened in the middle of the night, most people were asleep in their homes. Sadly, we expect the death toll to continue to rise.

"The situation on the ground is really awful, people have lost everything they own, and their houses are damaged. People are living in the streets with no clean water and struggling to feed their children, at the same time as mourning their friends and family. Women, children, people with disabilities and older people are the worst affected. The fallout from this earthquake could push families even further into poverty and hunger."
Essential services have been disrupted making it extremely difficult for people for people to get services like health and water.
People are in desperate need of food, shelter, medical support, and water, sanitation and hygiene items.
ActionAid is on the ground and will be working in the affected areas to address people's immediate needs. In the short term, it will be supplying food and water and is assessing what support will be needed in the longer term, including cash transfers.