ActionAid respond to news loss and damage funding is firmly on COP27 agenda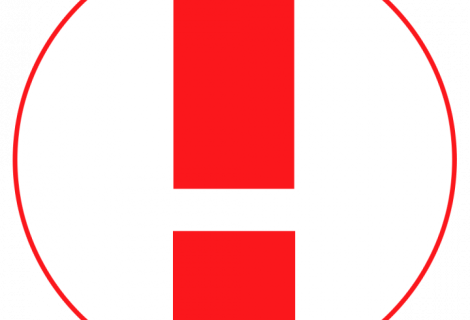 Commenting on news that loss and damage funding has been added to COP27 agenda, as climate negotiations begin in Egypt, Teresa Anderson, Global Lead for Climate Justice at ActionAid, said:
"As climate talks kick off in Egypt today, news that funding for countries being ravaged by climate change will be firmly on the agenda sends an important message that loss and damage is a huge issue that isn't going away.

"Richer nations can no longer ignore the plight of millions of people losing their lives and livelihoods to climate change. It's unbelievable that as it stands communities like those in Pakistan being impacted by extreme flooding can't access any UN funding to rebuild and recover. This COP27, governments must finally agree to setting up a financing facility to address loss and damage and give hope to those living through the reality of climate change every day."
ENDS
To contact the ActionAid press office email media-enquiries@actionaid.org.uk.
Notes to Editor
About ActionAid
ActionAid is a global federation working with more than 15 million people living in more than 40 of the world's poorest countries. We want to see a just, fair, and sustainable world, in which everybody enjoys the right to a life of dignity, and freedom from poverty and oppression. We work to achieve social justice and gender equality and to eradicate poverty.