ActionAid comments on the Africa Adaptation Summit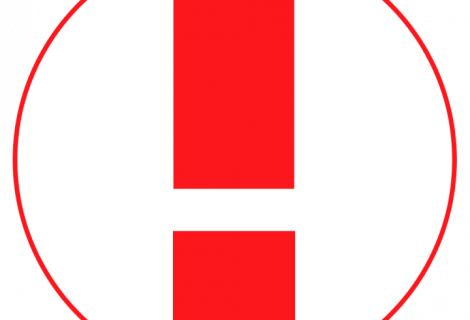 Commenting on the Africa Adaptation Summit taking place in Rotterdam on 5th September, Nils Mollema, Climate Justice Policy Advisor at ActionAid Netherlands, says: 
"This year's succession of unprecedented droughts, heatwaves and floods around the world, which have contributed towards global food insecurity and caused many to lose their homes, emphasise the urgent need for increased funding for climate adaptation. 

"Women and marginalised groups, in particular, are currently heavily disadvantaged in being able to access finance for adaptation, despite being the most at risk and, in many cases, having a clear idea of how they could adapt. 

"My fear is that, rather than honing in on how to increase finance and real people's access to that finance, these high-level talks will focus only on the general need for adaptation and the need for investment in innovation. Although these things are important, we first need to ensure those who are most at risk of climate disaster are getting the support they need: the main issue for the most vulnerable people is not a lack of solutions, but a lack of access to finance. 

"The latest IPCC report clearly stated that access to finance is the biggest obstacle for adaptation, and that grants are the best way to provide adaptation finance. A large number of the least-developed countries (LDCs) have still not received a single dollar of climate finance, while the majority of climate finance ends up in more developed countries (MDCs).  

"The upcoming COP27 in Egypt needs to be the COP where the needs of vulnerable communities are the focus of the climate conversation. The funding that has currently been promised is a drop in the ocean compared to what's needed. Ahead of that, this meeting in Rotterdam is a chance for world leaders to show us they are taking climate change seriously and making lasting commitments that will make a real difference to the lives of the millions of people in Africa who have done nothing to cause the conditions they have to endure every day." 
---
For more information, please contact our media team here.