Concerns over clampdown on civil society in Zambia as ActionAid chair detained without charge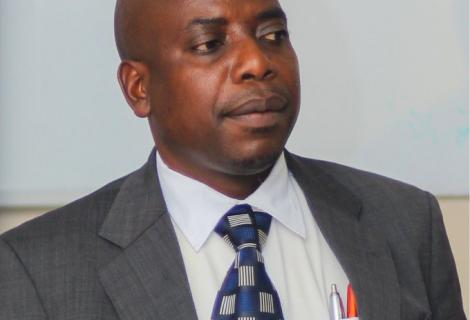 ActionAid International is watching the situation closely after Partner Siabutuba, chair of ActionAid Zambia, was released from police custody after nearly a week of being held without charge.
Mr Siabutuba, who is also executive director of a youth development organisation in Choma, was arrested on 10 March on unknown charges.
Civil society organisations in Zambia are increasingly alarmed at the shrinking space for civil society exhibited by the growing number of arrests and detention of citizens.
ActionAid International's Secretary General Julia Sánchez says:
"We are pleased Mr Siabutuba was released from custody yesterday (16 March). But it is shocking that he was arrested and held for so long without charge or access to legal advice.
"We will be watching the situation closely as the case remains open.
"Mr Siabutuba's arrest is part of a deeply concerning crackdown on civil society and dissent as Zambia approaches national elections this summer."
Ends.