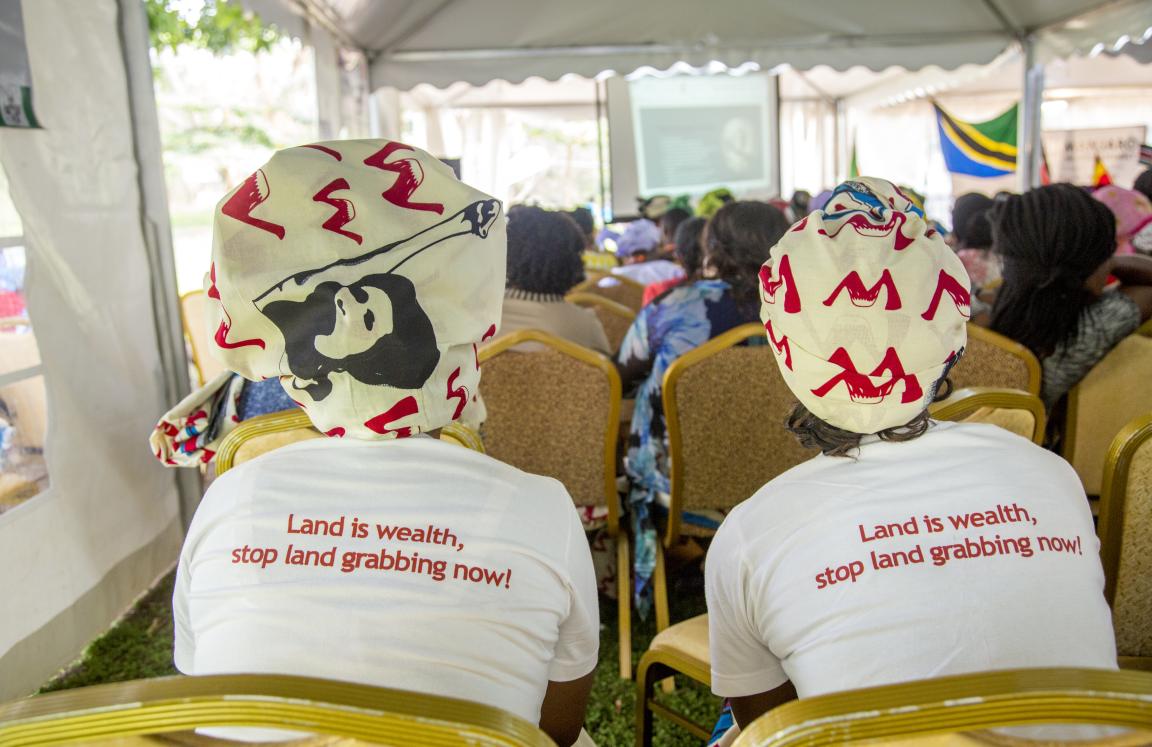 Resources and land rights
Demand for natural resources is rising. Unaccountable business practices depend on resource extraction and consumption, while most governments focus on the unsustainable exploitation of natural resources to fuel growth.
People's rights to access and control natural resources are not respected: women and indigenous people are particularly excluded, and natural resources are being degraded at the expense of food sovereignty, livelihoods, ecological integrity and climate justice.
We focus on the inter-connectedness of natural resources, aiming to achieve a balance between biodiversity conservation, its sustainable use, and the equitable sharing of the benefits arising from natural resources.
What we do
We carry out research on mining supply chains, support communities to claim their natural resource rights, and lobby for people-centred feminist approaches to national resource extraction
We support communities to hold corporations accountable for human rights violations, by engaging with relevant binding international treaties
We support women's land rights claims, through appropriate regional and international forums and initiatives.