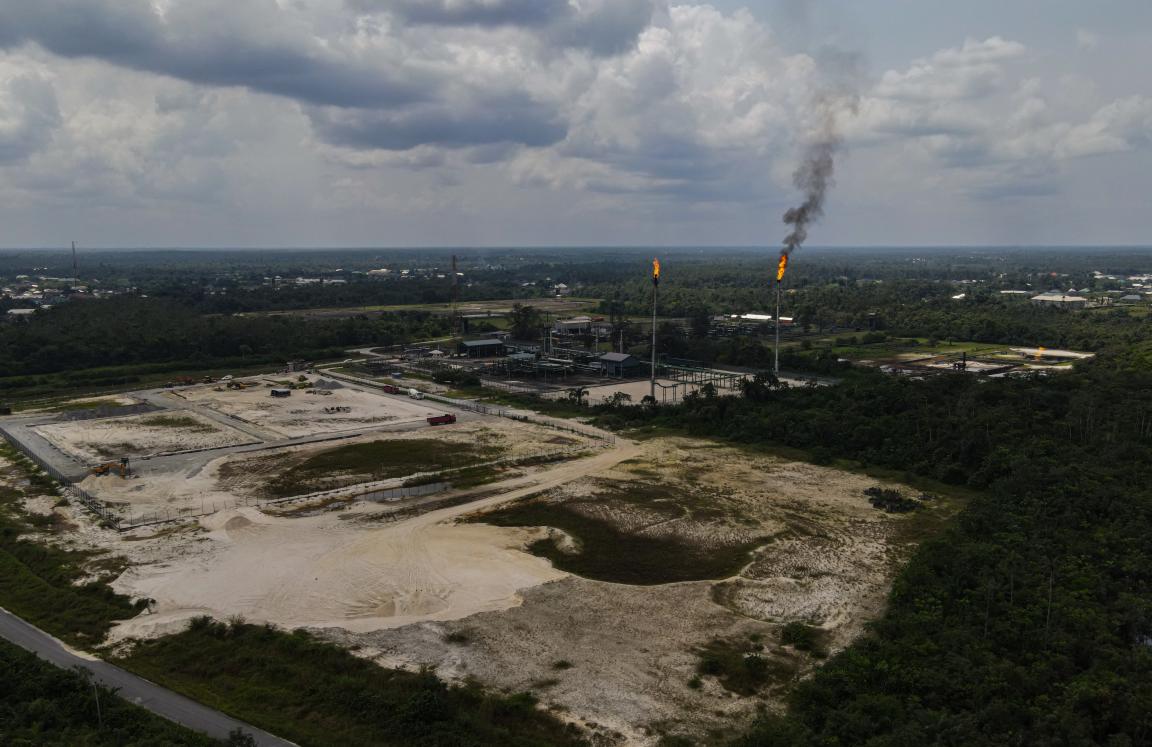 Ban Fossil Fuel Advertising and Sponsorships Petition
279,280 people have taken action to call for a European ban on fossil fuel advertising and sponsorships
This is only the beginning. This ban on fossil fuel propaganda will happen, the only question is when. 
Together we will make history! Keep up with the latest news about the movement and follow the hashtag #BanFossilAds on Twitter and Instagram. 
STAY TUNED - SOMETHING BIG IS COMING AND WE WILL NEED YOUR SUPPORT MORE THAN EVER...
Thank you to every single one of you for joining the movement and signing the European Citizens' Initiative to #BanFossilAds. The petition is now closed. Stay tuned for the next chapter in our fight for a fossil advertising and sponsorships ban.
Why is this ban important?
We are in a climate crisis that is leading to a global human rights crisis of unprecedented proportions. After the latest devastating IPCC report, UN Secretary General António Guterres has warned us that we have "reached code red for humanity". Many communities, particularly those in Africa, Asia and Latin America, are already facing the devastating consequences of more frequent and intense droughts, floods, cyclones and rising sea levels, which have also reached Europe. Fossil fuel companies have known since 1957 that burning fossil fuels could cause increased CO2 levels. According to the Climate Accountability Institute, companies like Total Energies and Royal Dutch Shell, who are among the top 20 most carbon polluting fossil fuel companies in the world, continue to promote their dangerous businesses via advertisements and sponsorships.