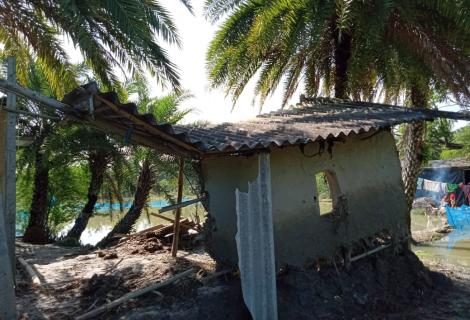 ActionAid contribution to the external dimension of the European Green Deal
Downloads
President Von der Leyen announced that the new European Commission to be appointed soon will produce a European Green Deal in its first 100 days in office. Designate-Commissioner for Climate and the European Green Deal, Frans Timmermans, provided more details in his responses in his hearing in the European Parliament early October.
While there is no available draft of the Green Deal yet, ActionAid is pleased to contribute to the reflection about how this European Green Deal could integrate an external dimension, i.e. avoiding any harm on developing countries and maximising positive synergies.
You can download ActionAid's contribution by using the download button.