Southern Africa food and climate crisis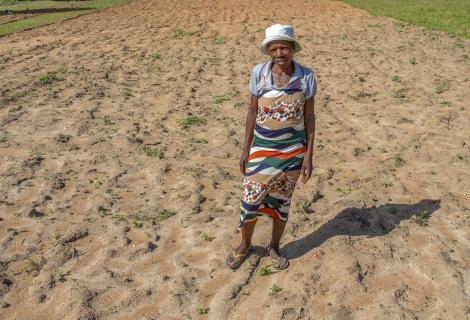 The climate crisis is causing immense suffering across Southern Africa, where late rains, the aftermath of two major cyclones, droughts and flooding are putting millions of lives at risk. 
 
More than nine million people are facing severe food shortages after the worst drought the region has seen in 35 years. Shockingly this number is expected to increase to a staggering 45 million over the next few months.
How ActionAid is responding
Women and girls are on the frontline of the climate crisis and are most at risk in emergencies. When emergencies happen, they are often the first responders, taking risks and playing critical roles in the survival of families and communities.
ActionAid and our local partners are on the ground in Mozambique, Malawi, Zambia and Zimbabwe, distributing life-saving items including food and water purification tablets, plus critical items for longer term health, such as safe sanitary products and hygiene kits. We are also supporting women and girls to create their own safe spaces where they feel physically and emotionally protected.
But the situation is worsening rapidly, and funding is urgently needed to protect more people's lives and their livelihoods. 
In the longer term, ActionAid is building communities' resilience to climate disasters by training women and young people to take leadership roles during emergencies and hold decision-makers to account. We are also supporting smallholders to adopt climate-resilient agroecological farming techniques. 
*Money raised through the Emergencies Action Fund helps us to respond urgently to humanitarian crises such the Southern Africa food and climate crisis.
News and stories 
We're sharing news, stories, images and videos from the communities impacted by the food and climate crisis across Southern Africa.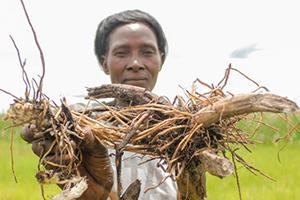 10 January 
Urgent food supplies are needed to reach families facing hunger crisis in Zambia.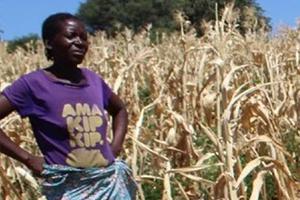 20 December
As rich countries shirk responsibility for the climate crisis, families in Malawi are boiling mangoes to survive.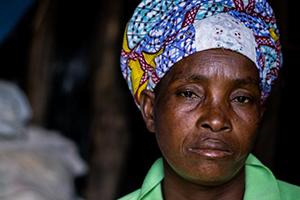 2 December
Severe drought hits Mozambique months after devastating Cyclone Idai.